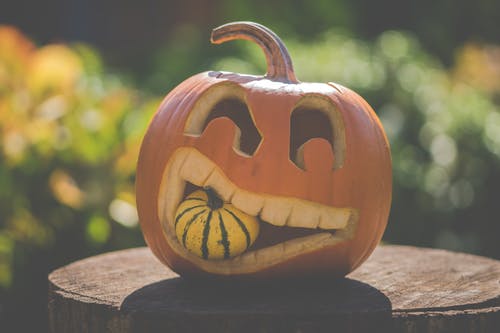 Safe Trick or Treat
Guidelines Per CDC:
Participate in one-way Trick or Treating. This direction will be noted by side walk chalked arrows and signs throughout downtown Dublin

Candy must be distributed by one person at each business

Wear a cloth face mask. A costume mask should not be used, and do not wear a costume mask over a cloth mask. Consider using a Halloween-themed mask instead

ATTENTION:
The Dublin Masonic Lodge on Elm Street will be hosting their annual Halloween treats and activities for kids from 2 p.m. to 6:30 p.m. on Saturday.




The Chamber is also partnering with Cody McClinton to expand the junior rodeo set for the Dublin City Park Arena on Saturday, Oct. 31 at 10 a.m. by adding a providing some food trucks that want a day of western fun on Halloween.